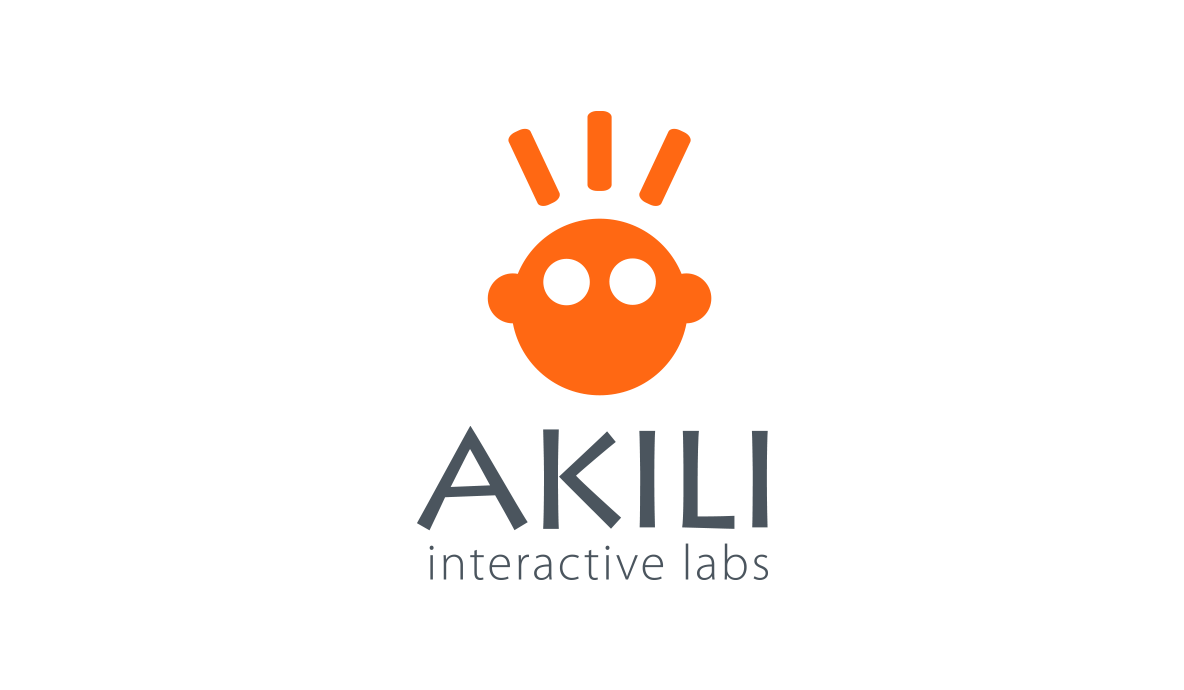 Akili is a technology platform for cognitive disorders delivered
through a video game interface.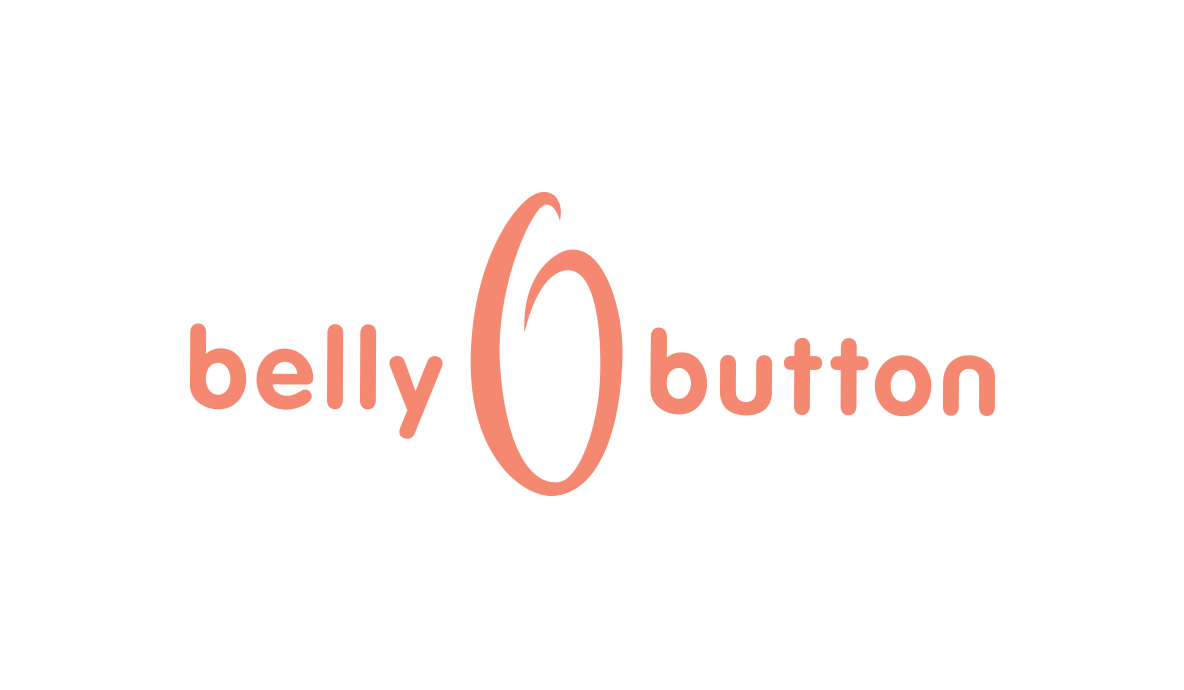 Belly Button is a line of maternity wear that can be worn from before conception to after birth.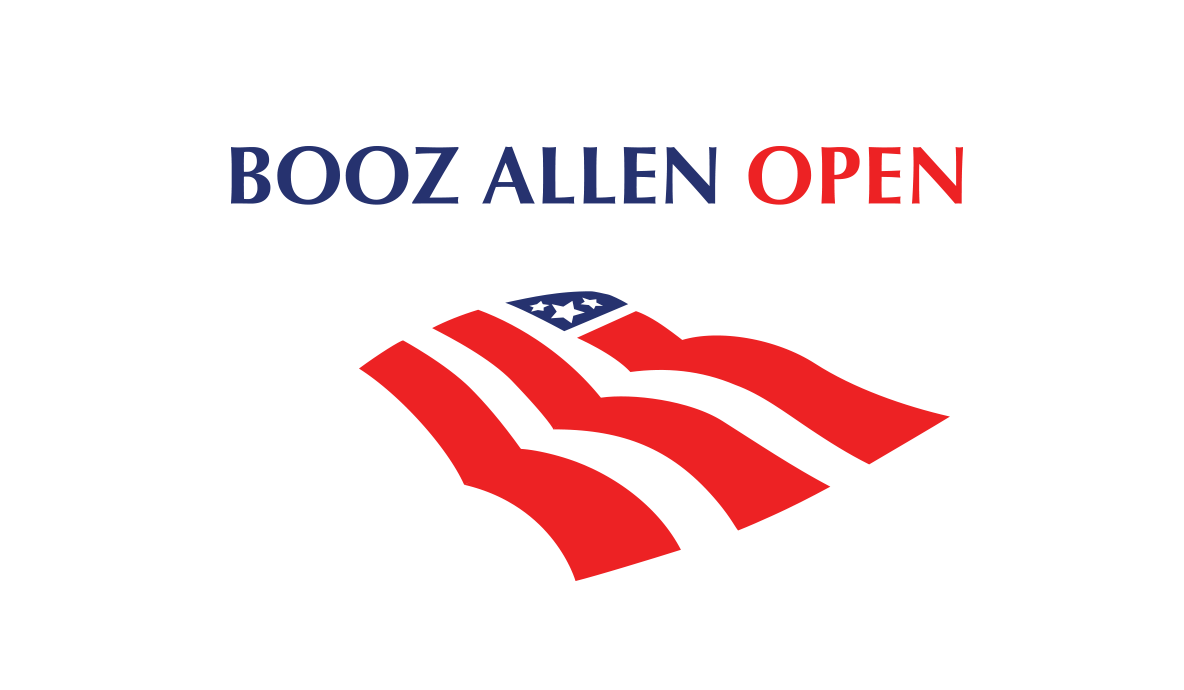 This logo was created for the Booz Allen Open golf charity event in Washington DC.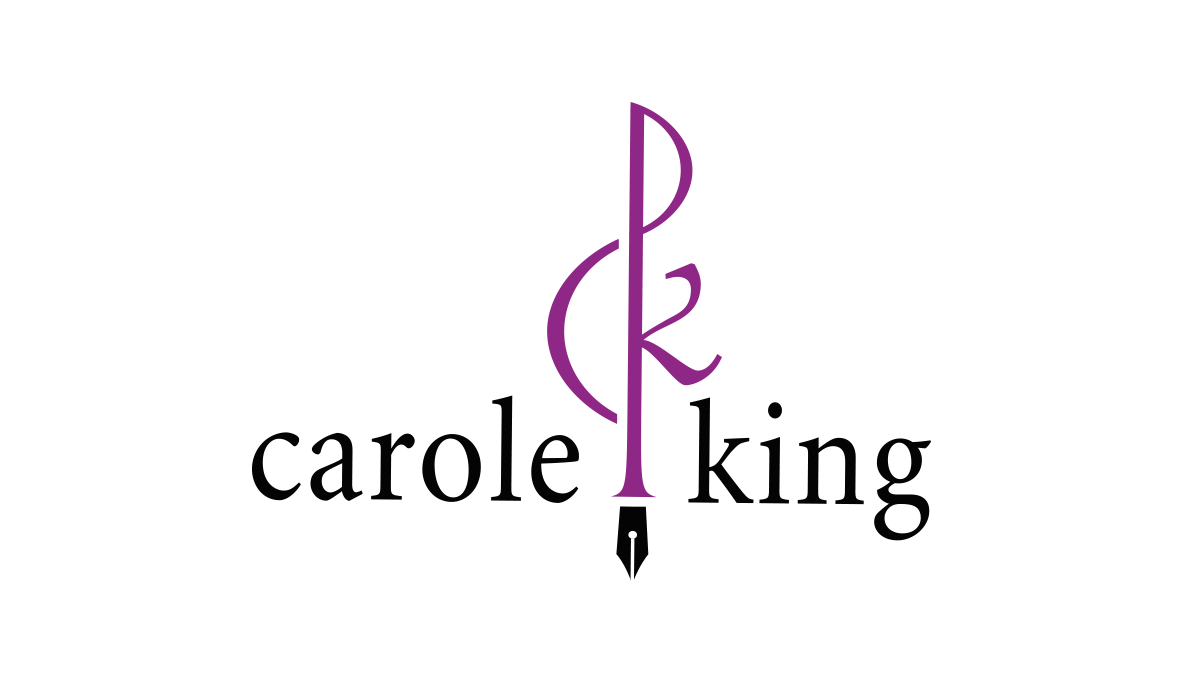 Created for singer/songwriter Carole King's production company
emphasizing her songwriting capability.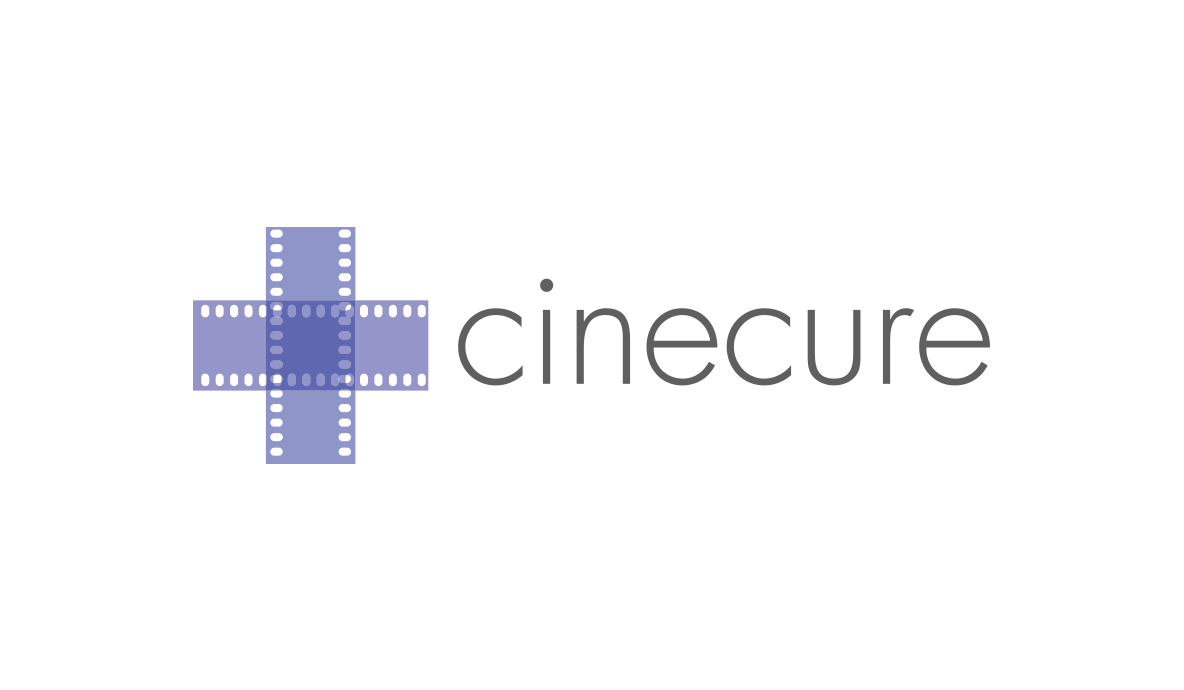 Logo for a new product launched by Imagica for the film industry that
removes dust and scratches from digital film.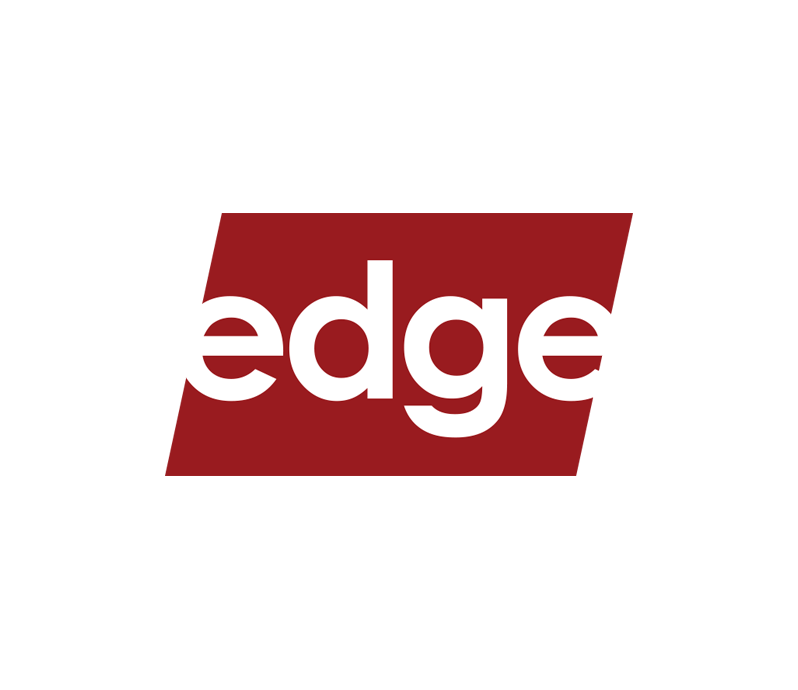 Edge is an online public relations service.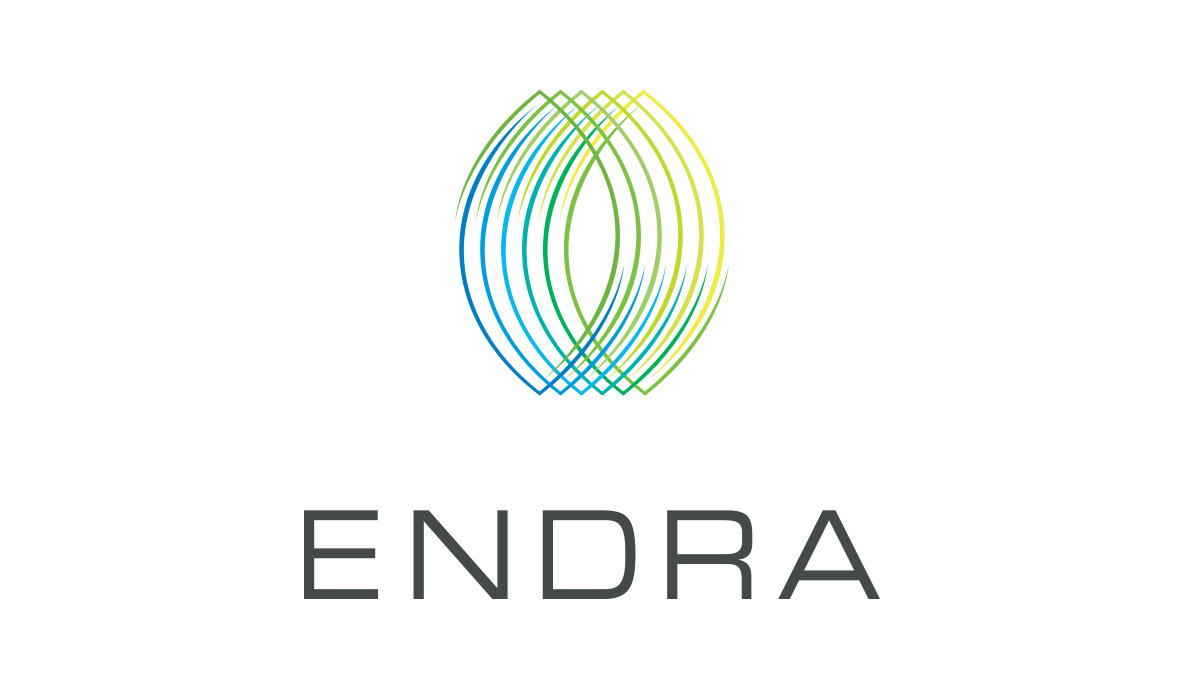 Endra developed a scanning device using a combination of light and ultrasound technologies. The logo references both light and sound waves.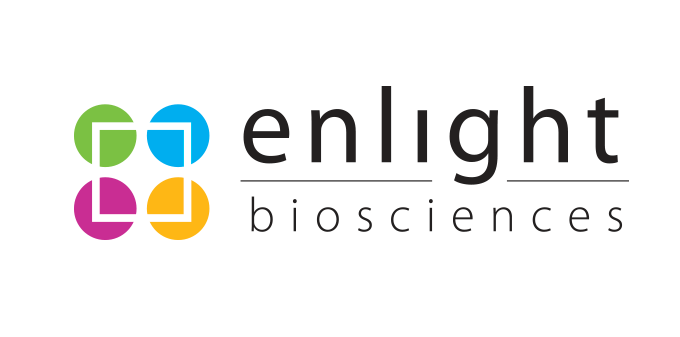 A consortium of innovative technologies for health.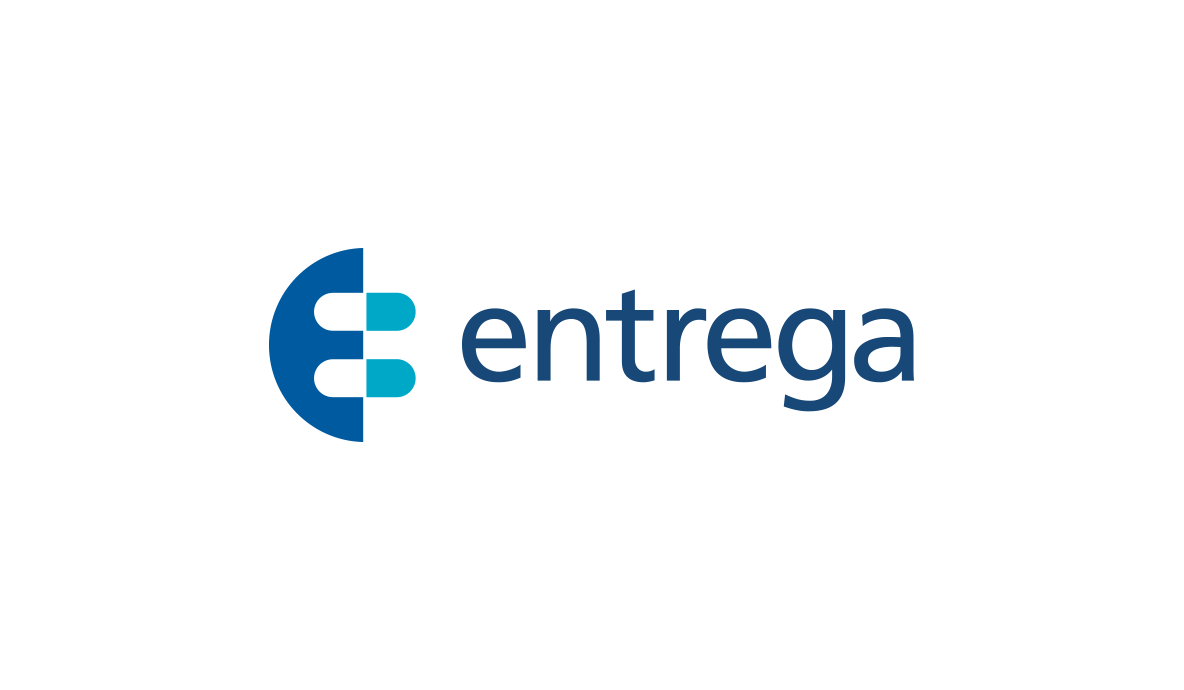 Entrega Bio makes an oral drug delivery system.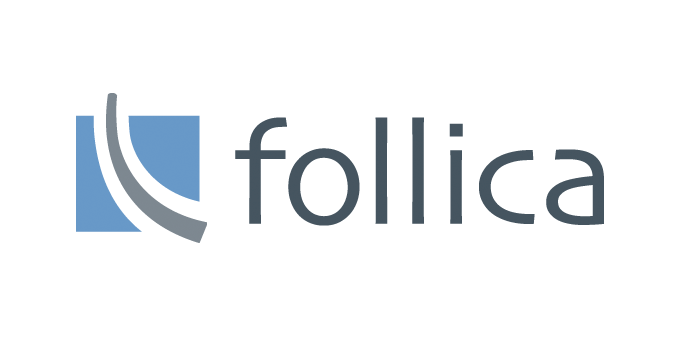 Follica develops treatments for conditions of the hair follicle.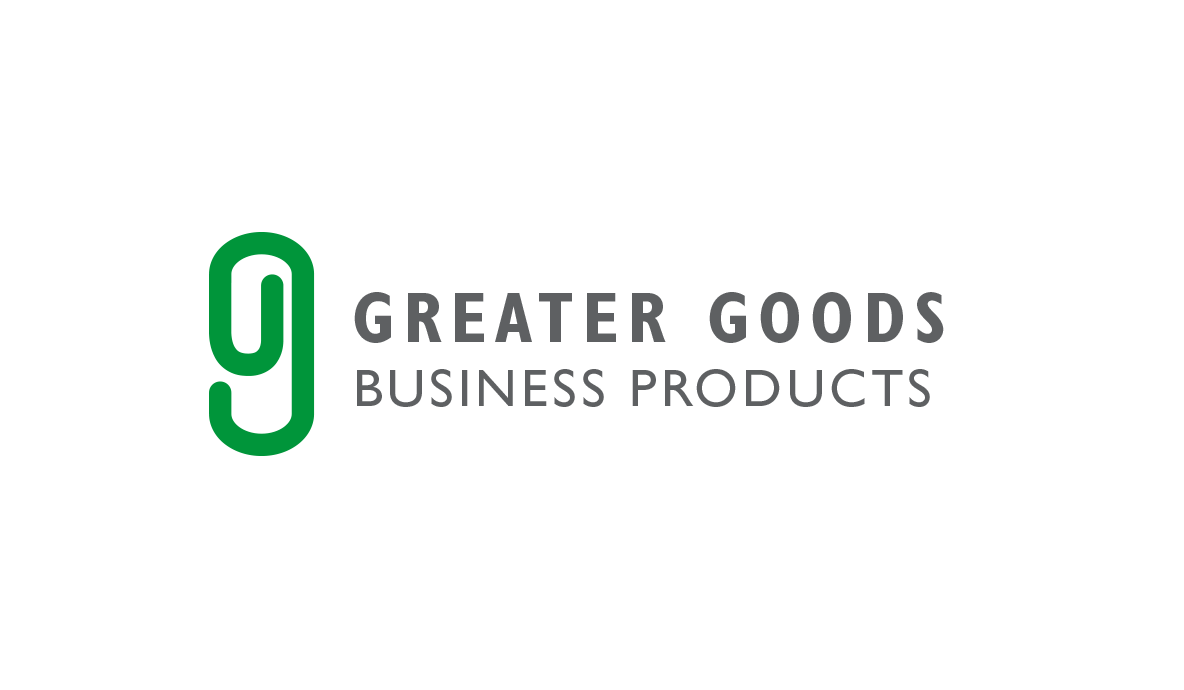 This logo exploration was done at a time when Give Something Back (a business product company that gives their profits to charities) was considering a new name we proposed (Greater Goods). The paper clip referencing their products in the logo also looks
like the "g" in their name.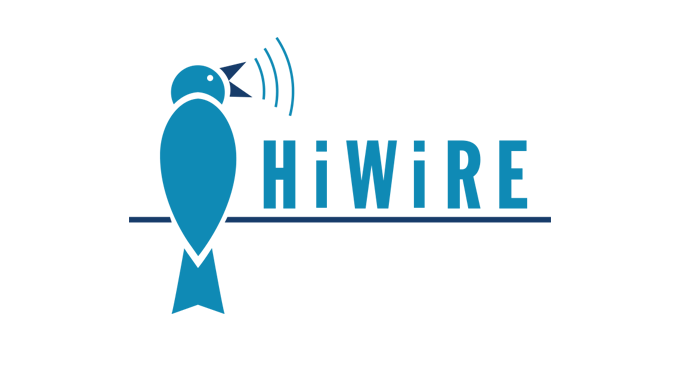 Logo for a targeted radio marketing company.
Horton Lees Brogden is a lighting design firm. Their logo needed to convey
the feeling of light and feel fresh and modern.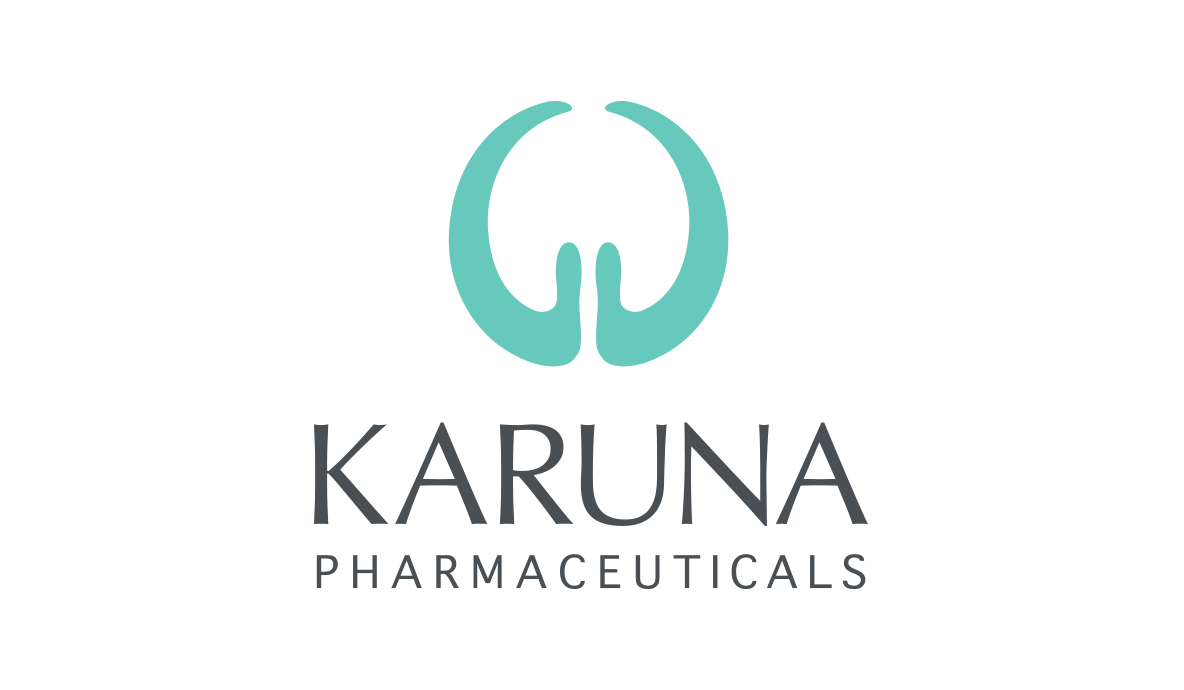 Karuna has developed an innovative therapy for the treatment of schizophrenia.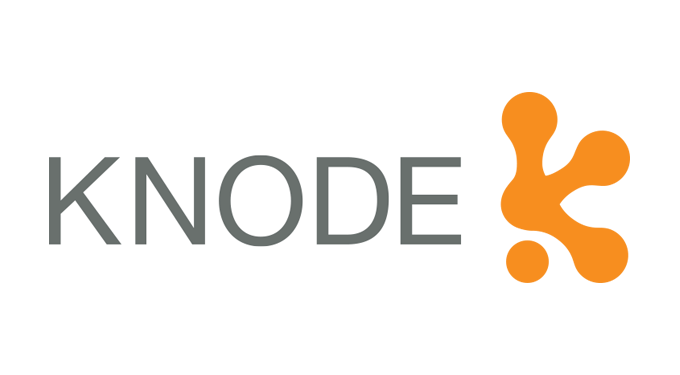 Knode is a tool that connects people with scientific experts and knowledge.
Libra Biosciences is focused on the development of novel diagnostic, therapeutic,
and consumer products based on the emerging field of the human microbiome.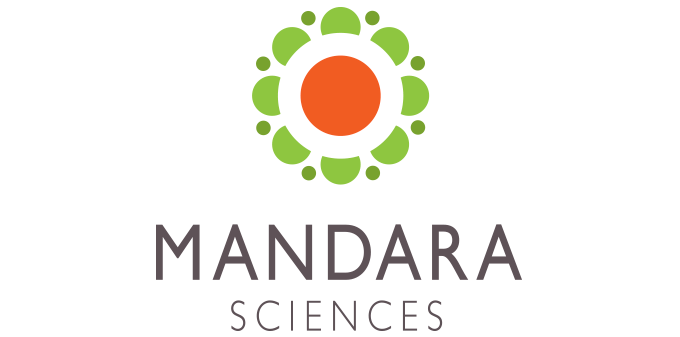 Mandara is working in partnership with leading food industry and academic partners to apply breakthrough academic research to improve health and prevent disease.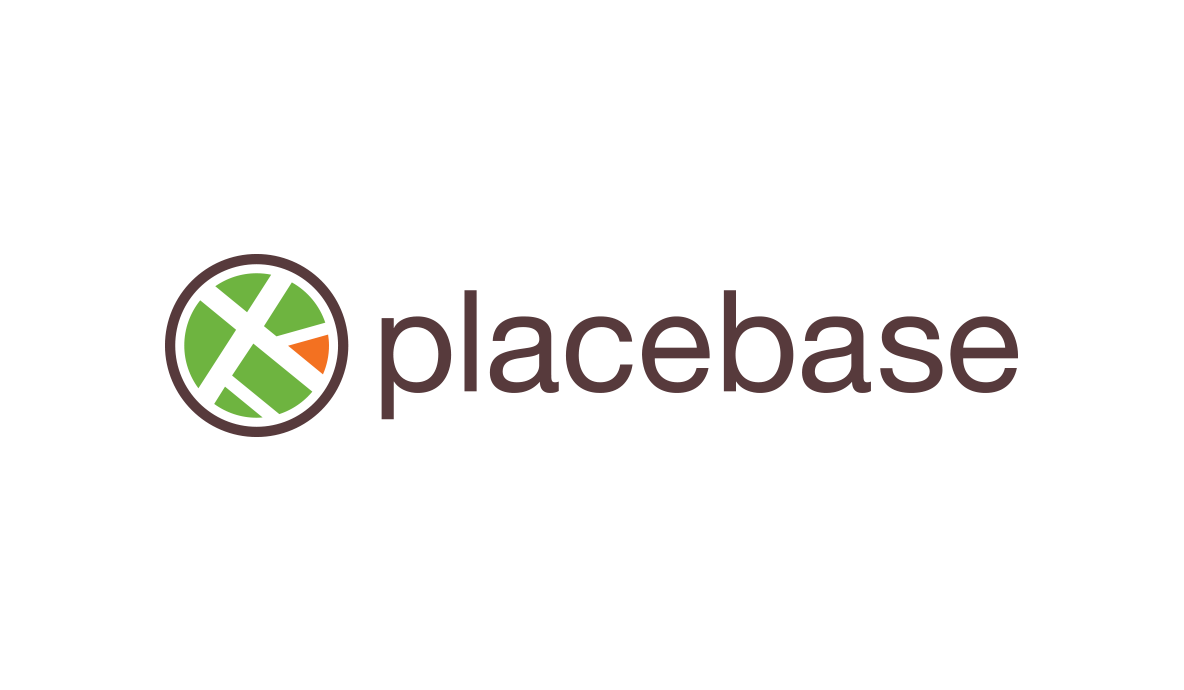 Logo for online mapping service company.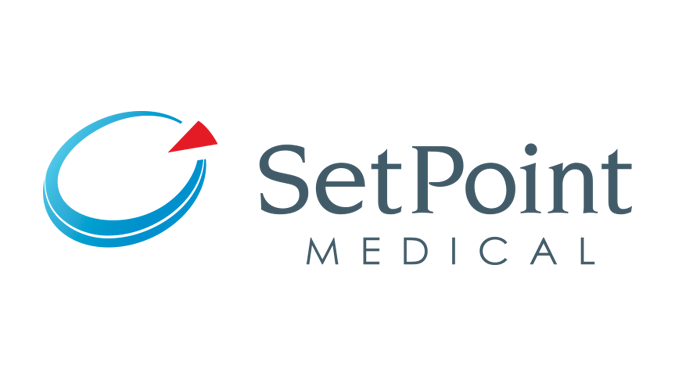 SetPoint is a medical device company developing an implantable neuromodulation device for the treatment of a wide array of chronic inflammatory diseases. Marx Fertik was brought in for naming exploration as well as a new logo. The device that SetPoint is developing quite literally resets the immune system back into a normal rhythm, the idea of which is captured in the mark.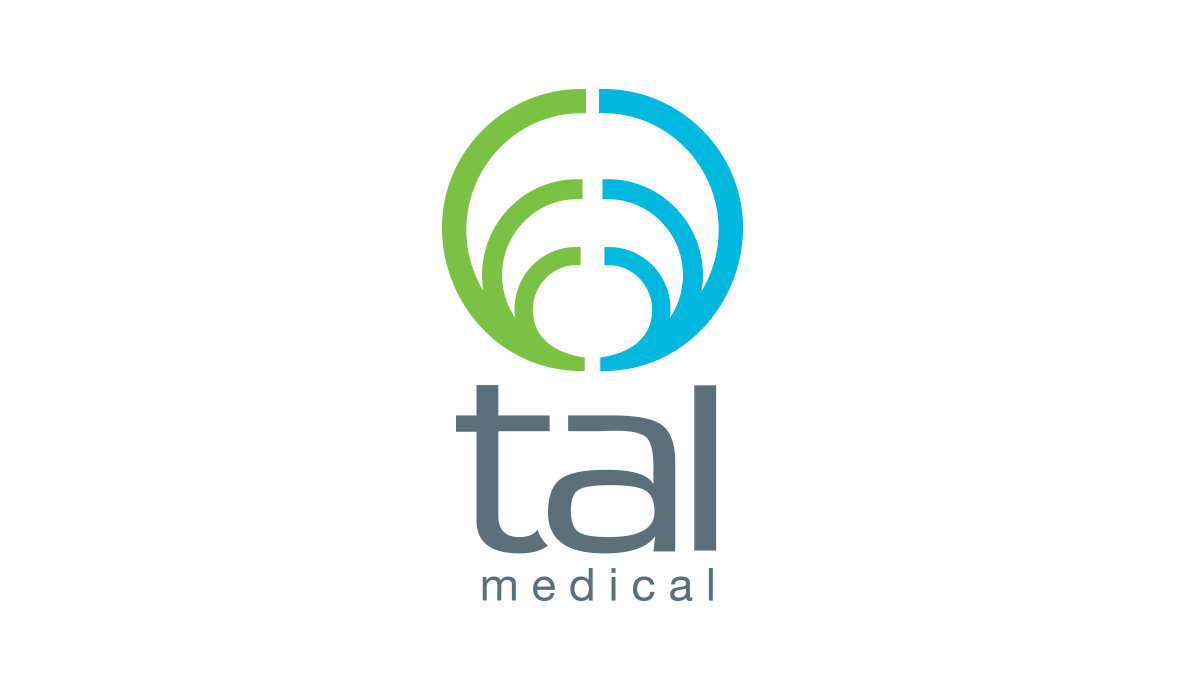 Tal is a neuroscience company developing a non-invasive,
neuromodulation treatment for depression.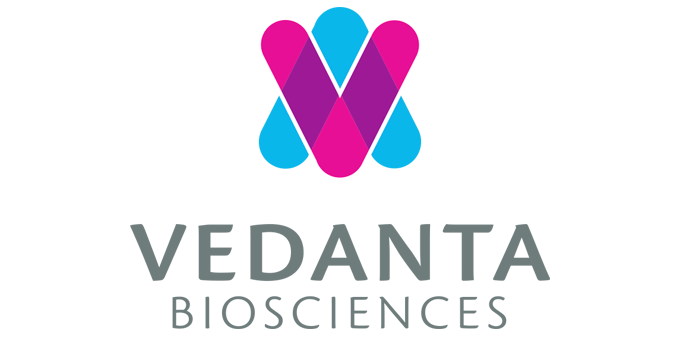 Vedanta Biosciences focuses on methods to modulate the human microbiome.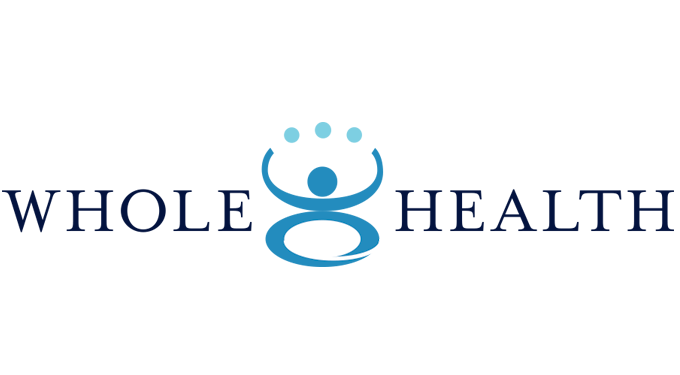 A new concept in health insurance that was being launched by a major carrier, is focused on preventative care and covers things like alternative medicine and gym membership.
They needed a logo that expressed that holistic approach.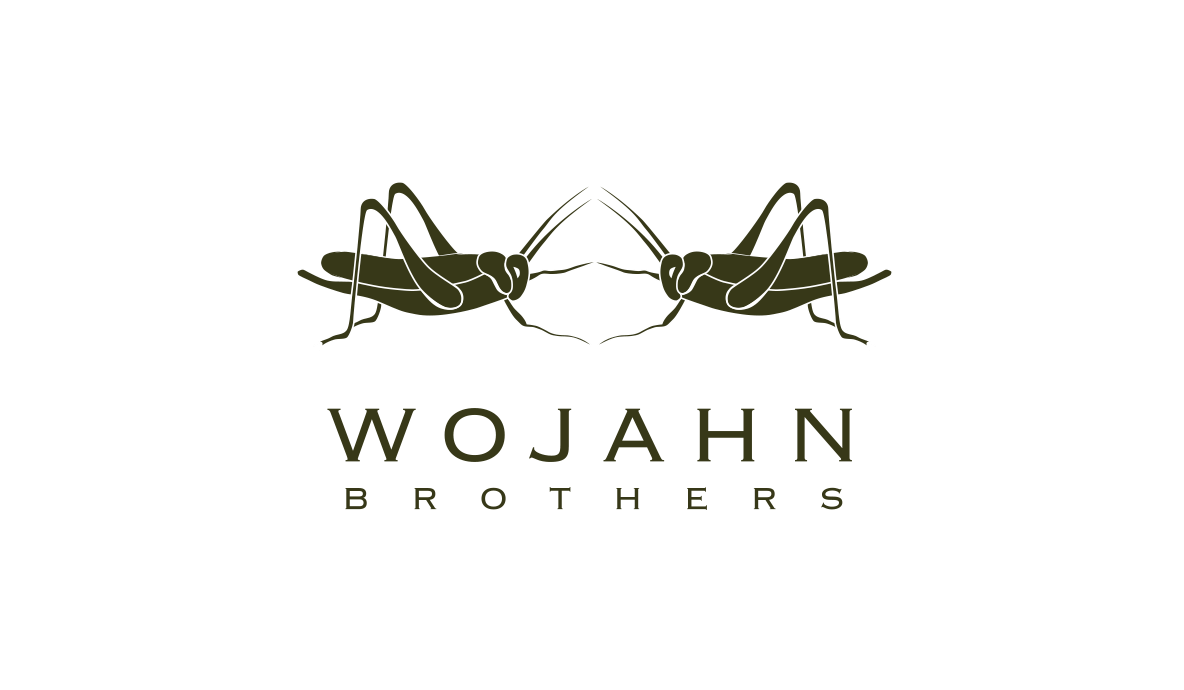 Wojahn Brothers is a music production company run by two brothers.