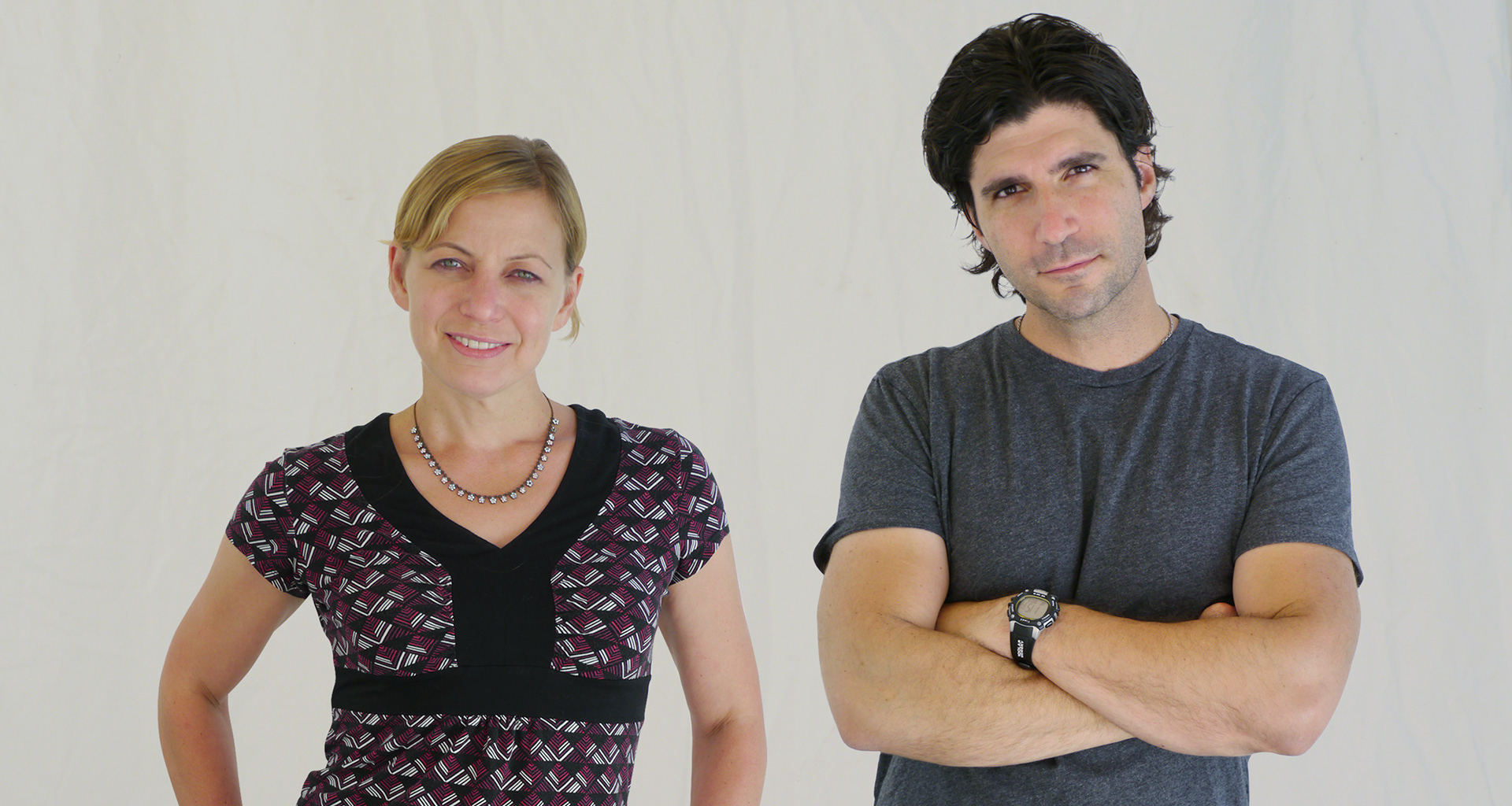 Hello. We're Marx Fertik. 
We've been helping clients to develop and enhance their brands and create strategic advertising and marketing since 2005.
Whether it's building a brand from seed or evolving an existing brand, we can help you understand who you are and why you matter. Using this as starting point, we can help you build a brand that propels you in the market.

Our focus is on branding because it is  the basis from which to build any strong marketing and communication platform. We strive to understand the core of your business and communicate that essence to your audiences starting with positioning and messaging. From here, we create or refresh the visual identity and extend the brand to include a complete visual system that informs all communications. 
• Positioning and strategy
Through everything we do, clear, thought-out design is a common element. We take a strong brand and bring it to life, both on-screen and off, and through many channels, both traditional and non: 
We understand the importance of getting your brand out there, telling your story and catching attention with relevant advertising. We create campaigns from concept to completion spanning all media from print to web and environments.
• Online /mobile advertising

Melleta brings a diverse background and a maturity of vision to strategic branding, design and advertising. Previous to starting Marx Fertik, she was a Sr. Art Director at Grey Advertising working on major accounts such as AAA, AT&T, Bank of America and Sparkletts. She also worked at branding firm Vigon Ellis creating work for ESPN, Disney and Hallmark Channel as well as Evenson Design, Engle + Murphy, and Chiat Day in Los Angeles. Most recently, she lead an in-house design department at global life science company, MilliporeSigma. She has a BFA from the School of the Art Institute of Chicago and studied in Rome at Tyler School of Art.
Joshua brings a talent for user experience and storytelling combined with a strategic business and marketing mind to everything he does. Previous to Marx Fertik, he worked at visual effects studio Rhythm & Hues in Los Angeles, developing live action and animated CG motion pictures as well as a VFX compositor. He cut his teeth working at Morgan Freeman's Revelations and at Centropolis Entertainment analyzing scripts till 3am. Prior to that, he was a talent recruiter for marketing and creative service agency Aquent. He has a BFA in graphic design and photography from the University of Connecticut.